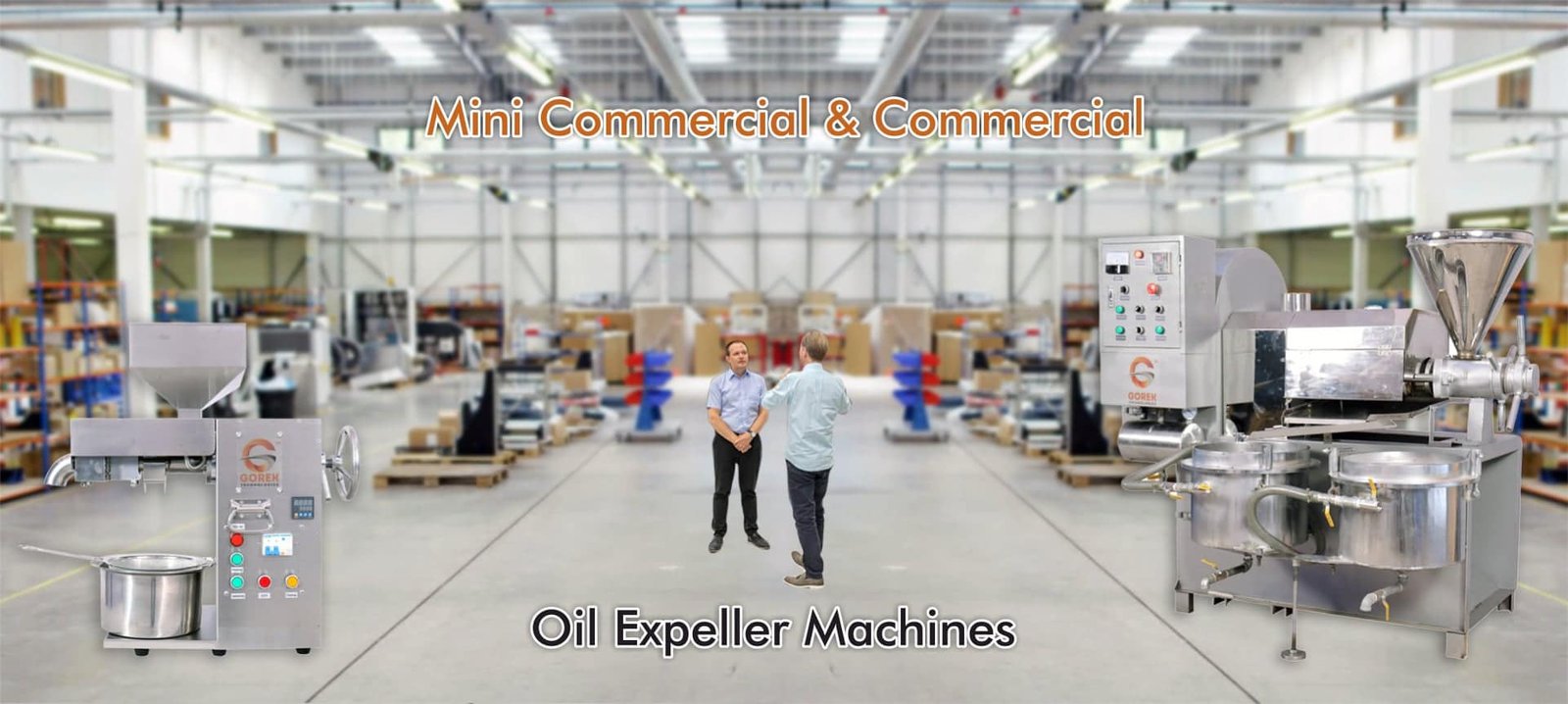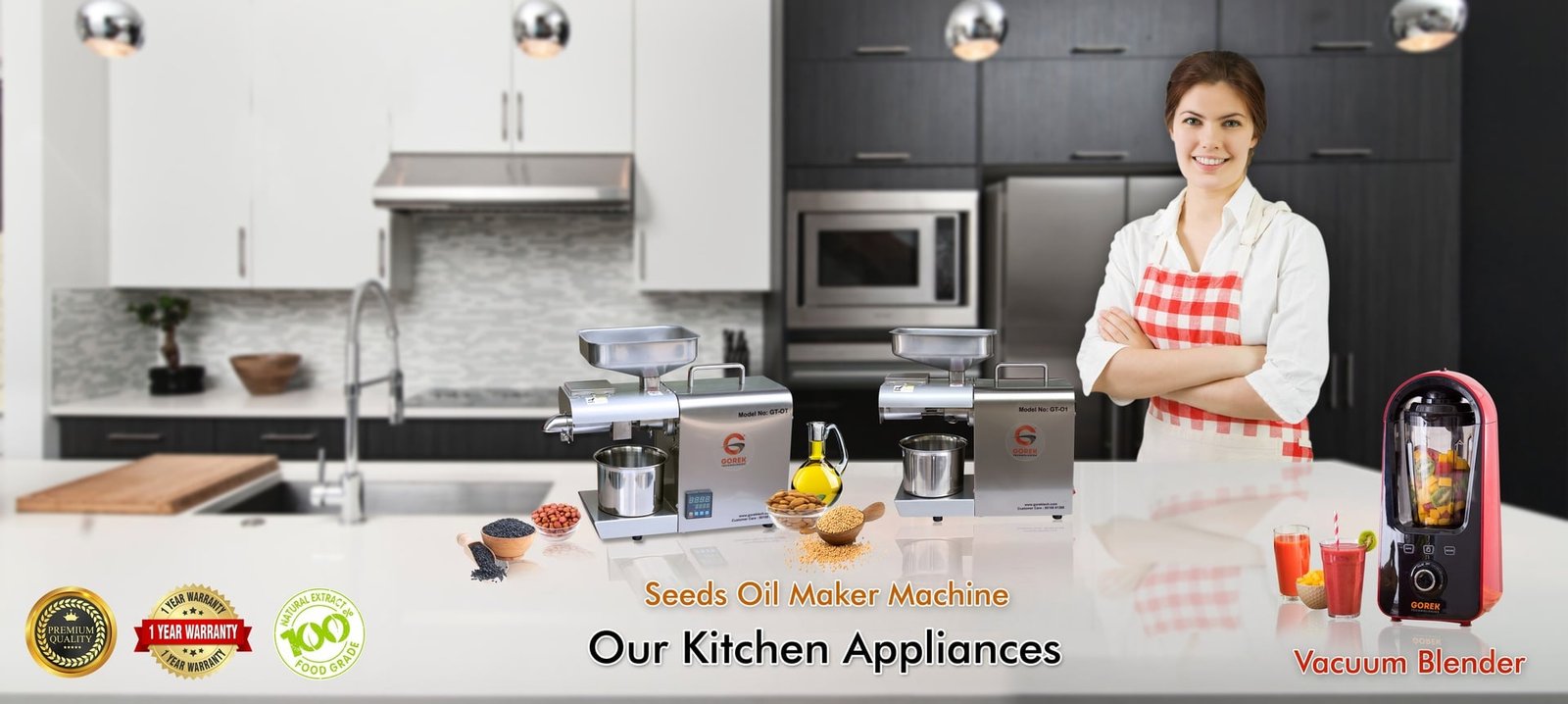 Latest Products
Oil Extractor Machine GT-O1T

₹

29,999.00

GT-O1T is a Variant of Successful Model GT-OT & GT-4T and Upgraded Version of GT-O1S, This Small Oil Maker Machine has advanced technology with digital temperature controller with count down system and compact-attractive design

Total Power:- 450Watt (It has industrial motor with 200Watt which can work continuously for more than 4-5 hours)

$220

| | |
| --- | --- |
| Model | GT-O1T |
| Capacity | 3-6 Kg/hr |
| Power | 450 Watts |
| Voltage | 220V |
| Material | Food Grade Stainless Steel |
| Dimension | 360x160x280 MM |
| Weight | 10 KG |
Our Products
Oil Extractor Machine GT-O1T

₹

29,999.00

GT-O1T is a Variant of Successful Model GT-OT & GT-4T and Upgraded Version of GT-O1S, This Small Oil Maker Machine has advanced technology with digital temperature controller with count down system and compact-attractive design

Total Power:- 450Watt (It has industrial motor with 200Watt which can work continuously for more than 4-5 hours)

$220

| | |
| --- | --- |
| Model | GT-O1T |
| Capacity | 3-6 Kg/hr |
| Power | 450 Watts |
| Voltage | 220V |
| Material | Food Grade Stainless Steel |
| Dimension | 360x160x280 MM |
| Weight | 10 KG |
Counter
Products Sold Across India
Distributors Across India
Testimonials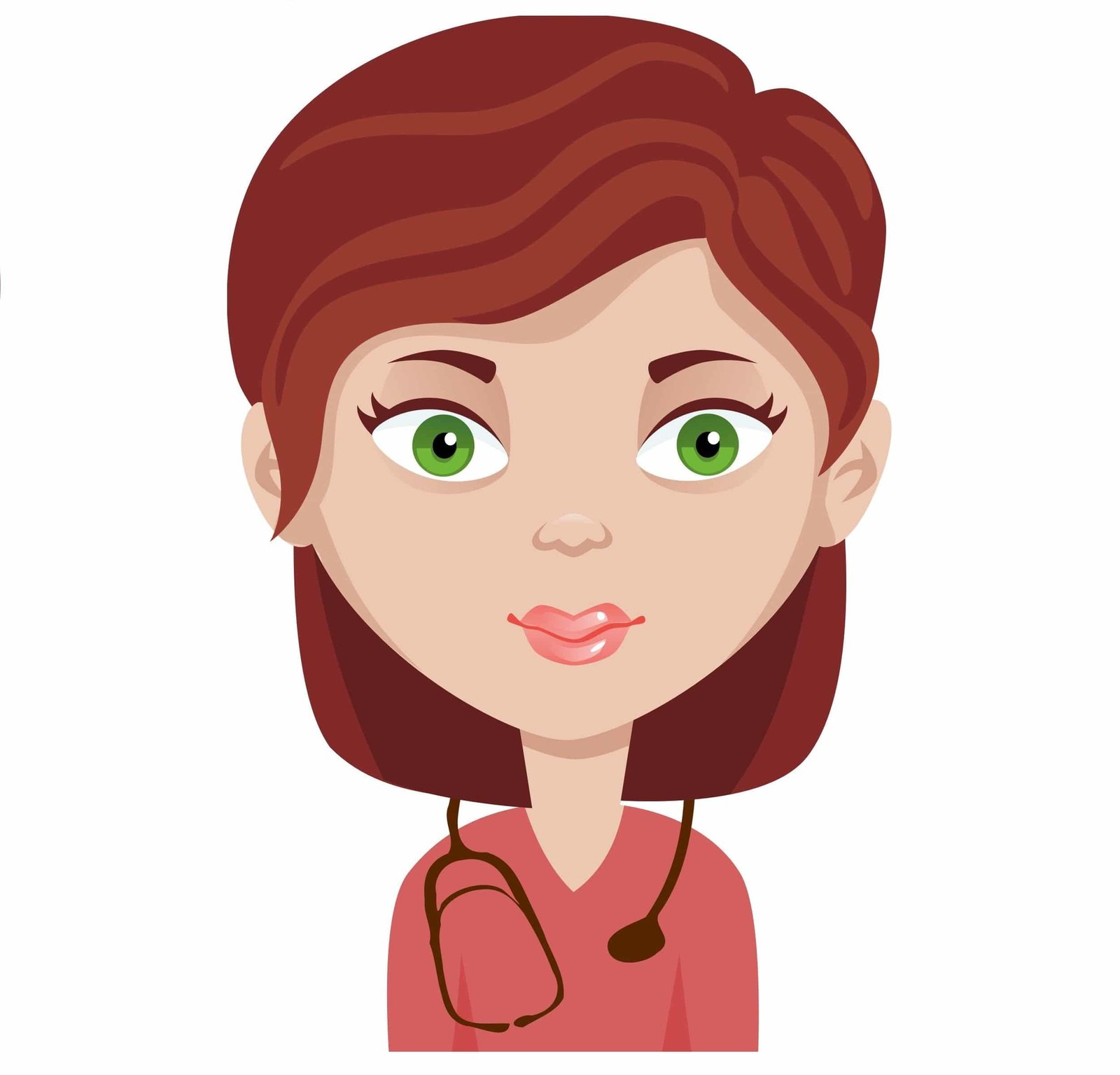 Machine designed to perfection, operation and aesthetic are wow, using it is fun and easy to crush oil. Thanks to GOREK team and management for providing excellent oil press machine in INDIAN market. Congratulations. I want to point out some design or operation flaws nut there is none to nill.
Dr. D. Sangeetha
Chennai, Tamil Nadu
I feel that company have done excellent job. Your exported product is of superior quality and working very good. Company supported us through out in all the ways, great work. I will definitely go for more orders and try to sell product of yours.
Mohammedanwar Saif Ali
Muscat, Oman
Quality work and friendliness is why I choose to work with Gorek Technologies. It just felt right. You were organized very easy to work. The whole experience has been great and I am very happy with your product. Your best quality are enthusiasm, friendliness, professionalism and quality of work.
Lethabo Mokoena
Togo, West Africa
Export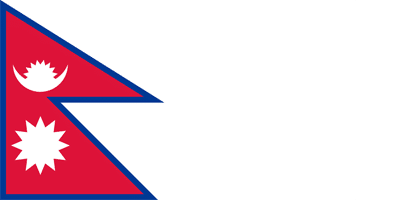 Nepal
Nigeria
Indonesia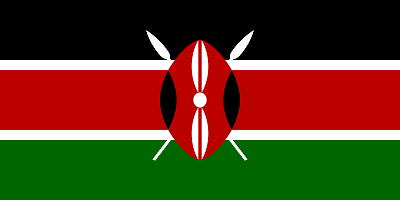 Kenya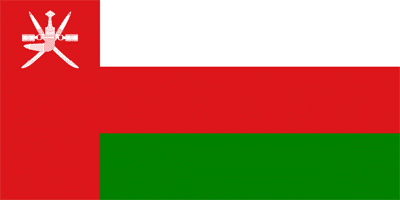 Oman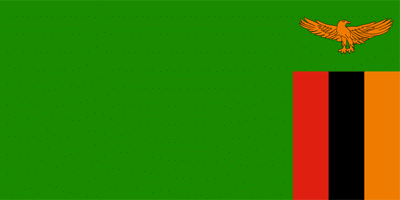 Zambia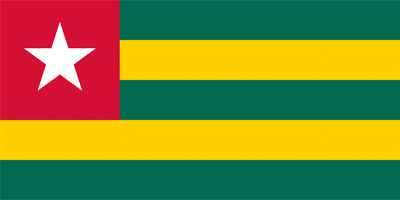 Togo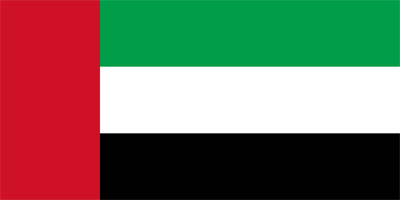 UAE
Bangladesh